To be the the world's most advanced apparel processor, forming strategic partnerships through innovation, technology and lean manufacturing.
With our investment in skills, people and a best in class technology layer more and more of our customers are now taking advantage of our total fulfilment solution.  We can manage part or all of your product set, providing you with total transparency giving you instant visibility of stock positions, order progress and KPI's covering all of your business and customer critical measurements.  
Automated Interactions Hourly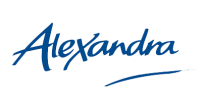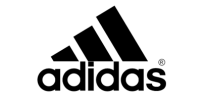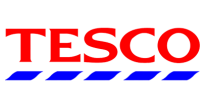 We understand how important quality is to you and to your customers which is why here at Slick Stitch we are dedicated to meet and exceed those expectations.  We continually measure and challenge ourselves to maintain the highest standards of both product and service.