We have a wealth of experience in E-Commerce and a team of developers, designers and project managers to reflect this.  We build full transactional sites, provide plugins such as visualisation engines as well as some pretty impressive technology add ons like augmented reality.  We work with all the best in class e-commerce platforms as well as building custom plug ins for pretty much anything else.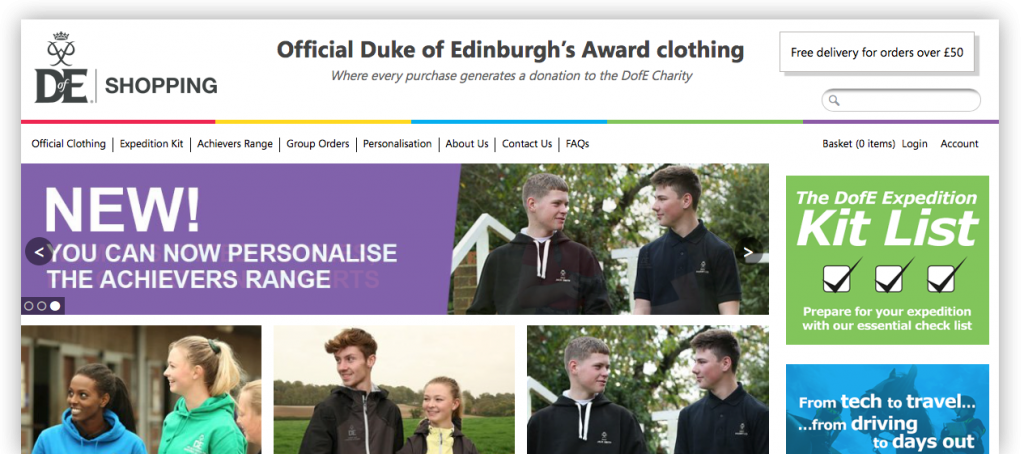 Sometimes our customers need something stand alone, either for branding, security or special functionality requirements.  We build custom portals for both our partners and their customers.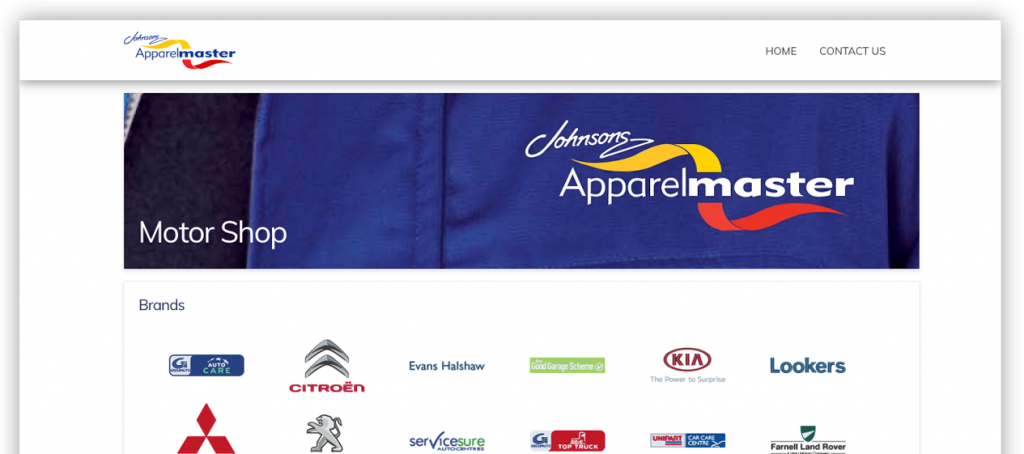 We understand the importance of working hand in hand with our partners and customers, that's why we have a dedicated team of highly skilled developers that build and implement integrations with business and e-commerce systems.  These integrations allow garment decoration to become an extension of our customers processes and procedures.  We currently execute over 21000 automated interactions per hour with our customers and partners.

Plug-ins are modules that add value to a platform or application.  We build custom plug-ins for your web based platforms which differentiate you from your competitors.  An example of this would be our virtualisation engine which lets users upload logos and text and shows them those designs embroidered on the garment they are viewing.  Plug-ins such as this can drastically improve conversion rates and customer satisfaction.
We are committed to continual improvement across all of our departments and as such have a team dedicated to research and development.  This team looks at everything from operational systems and plant to cutting edge technologies.  

Here at Slick Stitch we utilise technology to achieve Lean Manufacturing production.  By avoiding waste in key areas we reduce costs, improve productivity and increase the speed and volume of our output.